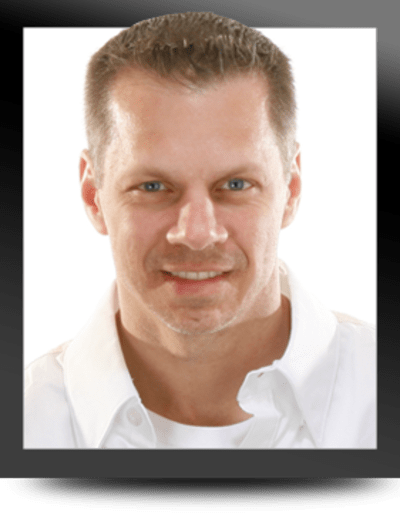 Steve Doyon
Master Steve Doyon is a 6th Degree Black belt in Tae Kwon Do and a Second Degree Black Belt in Hapkido. Additionally, he has 11 years of Muay Thai training and has trained in Thailand on three different occasions to master his art. As an authentic, classically trained Martial Artist, Master Steve's Black Belt is internationally recognized and therefore his students also receive international ranking. As the owner of Connecticut Martial Arts in Danbury, CT, Master Steve still teaches the first lesson of every student who enters his school. It is extremely important to tall of the staff of Connecticut Martial Arts that we have a personal relationship with each and every on of our students.
Master Steve also believes that Martial Arts should be a journey towards self-perfection of the Mind, Body and Spirit. Therefore, students receive very vigorous physical training in order to develop a strong, fit body. But additionally, there is an equal emphasis on learning the positive values and philosophy of the Martial Arts such as respect, humility, discipline, self-control and honesty.
Connecticut Martial Arts is located in the Plumtrees Shopping Center in Danbury, Connecticut. Upon walking through the door you will see a huge, beautiful, clean facility. CMA is a modern, yet traditional environment. The lobby offers free WIFI and comfortable chairs and sofas. There's a counter bar and stools to have a snack or to set up your laptop and check your email. You'll notice pleasant earth tones throughout, wall sculptures and decor reminiscent of the orient.
Our staff is dedicated to making the classes fun, educational and completely safe. You will never feel intimidated at CMA. Most of the instructors started at the school as children and have been with us for 10 years or more. You're certain to be impressed with their professionalism and caring future.